We believe that people are the foundation of business transformation and that an engaged, enthusiastic staff is critical for success. Our personal style and consulting methods foster cooperation and collaboration to create a team environment in which your staff will fully understand and enthusiastically embrace the changes necessary to achieve your company's goals.
Efficiency is doing things right; effectiveness is doing the right things. You can't have one without the other. To be successful, your business processes must do both. We will evaluate your operations to determine where process improvements are necessary and then design and implement a personalized plan to help increase performance.
Technology allows people to work efficiently and effectively and provides the information and tools for enhanced decision-making. We will help you evaluate, select and implement the software solutions that best fit your needs. Unlike other consulting companies that rely on a one-size-fits-all approach, our unique and comprehensive methods result in successful implementations. We are not resellers, assuring you totally unbiased recommendations. Our years of experience and track record of success makes Riess Consulting your best choice.
Learn more about our services
Our Mission
Our mission is to help organizations build value and advance their missions through the creative, innovative and strategic use of information technology and management consulting. By aligning people, processes and technology, we help our clients achieve higher levels of performance.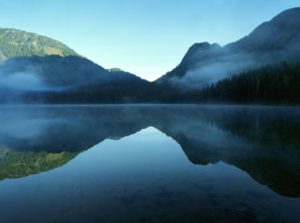 Next Steps...
Learn more about Riess Consulting